AGRICULTURAL HOLDING EXPERTS
Are you looking to sell or to buy a farm, hobby farm, lot, woodlot, country house, estate, maple grove or any other type of agricultural real estate?
Groupe Trépanier is there to help you with your real estate transaction.
We're looking forward to meeting you. In the meantime, take care of your yourself and your family, it will always be what's most important.
From our family to yours: cheers!
Maxxum 100 Centre inc
Real Estate Agency
101, Chemin Lambert,
Danville, QC
J0A 1A0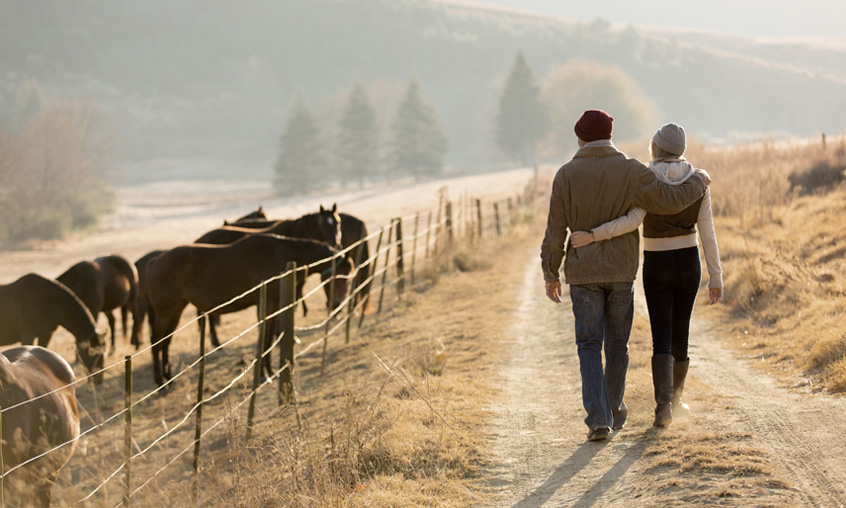 Administration
NANCY HAMEL
Main Assistant
819 839-3133
nhamel@maxxum100.com
NATHALIE OUELLETTE
Assistant
819 839-3133
nhamel@maxxum100.com