Sylvain Trépanier is truly passionate with agricultural real estate. We've worked with him several times and, if we had to describe him in a few words we would say: excellent negotiator, patient, takes the time, reliable, knowledgeable, passionate, motivated, hard to beat, very human and is interested in you, not just in selling. He is one in a million and we are really happy to work with him.
Thank you Sylvain!
– Jean-Yves Lacoste, Ferme Lacoste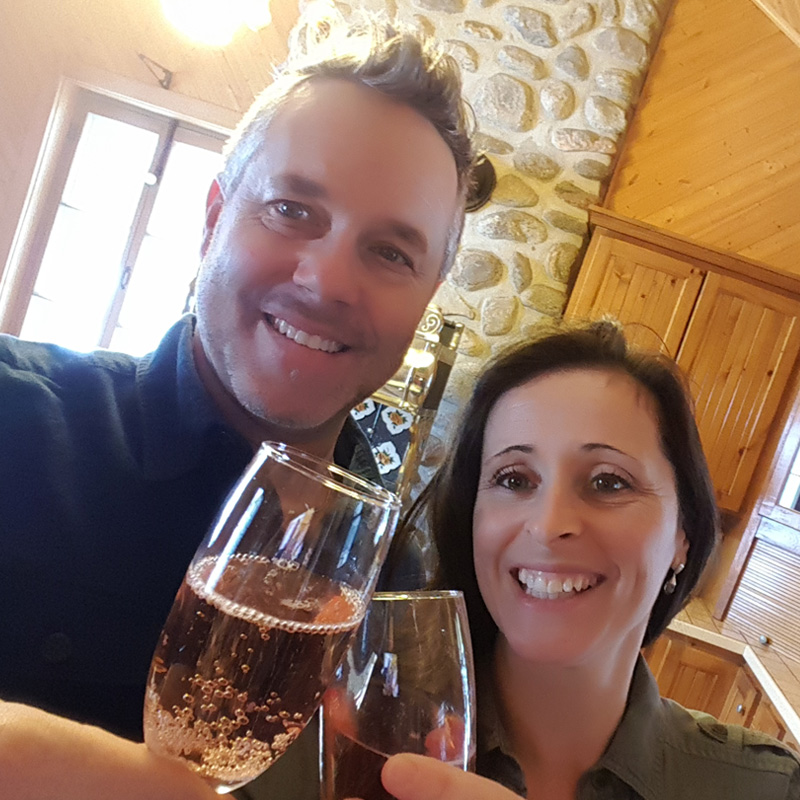 Many thanks to Sylvain and his team!
Thanks to your attentive listening and your judicious advice, you were able to guide us throughout the process of buying our new property. We are very grateful to you and we highly recommend you.
Cheers !!!
– Josée Rossignol and Luc Lachapelle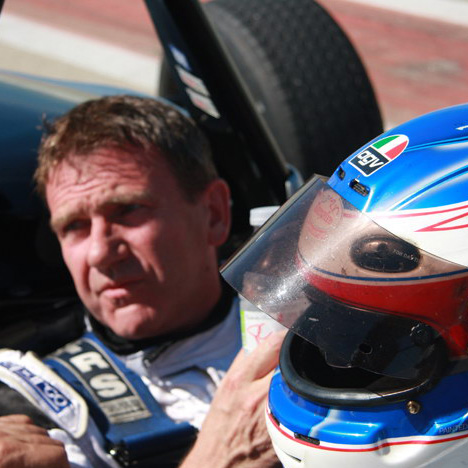 I have been working with Sylvain and his team for several years. When I first met Sylvain, I immediately appreciated his simplicity and his clear and precise way of presenting a project. His ability to listen and his vast experience allow us to quickly validate our interest in an investment.
It is very pleasant to work with Sylvain, Nancy and the Maxxum 100 team.
– Michel Bonnet