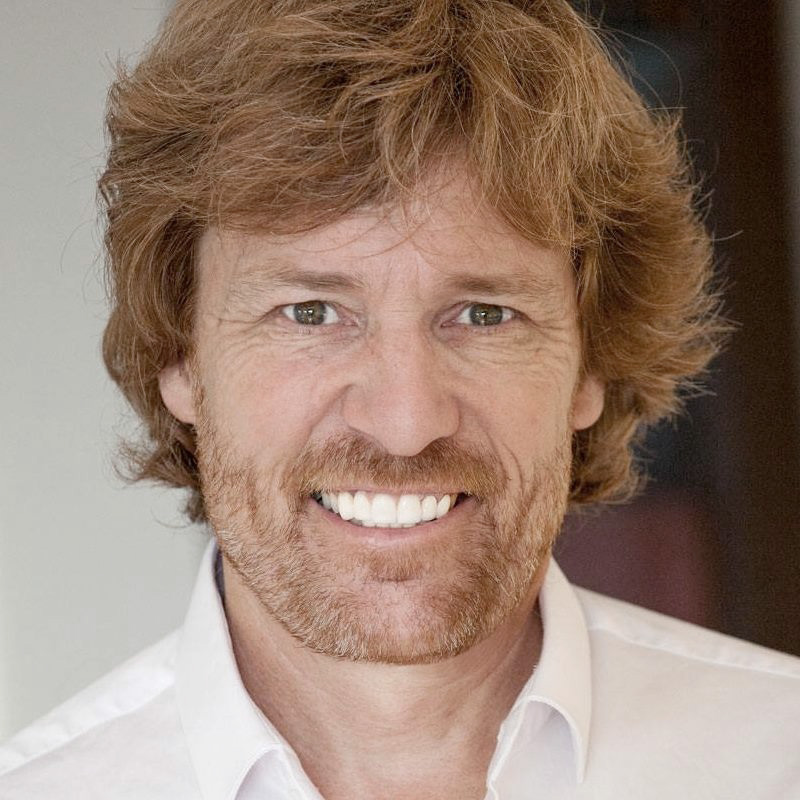 Sylvain Trépanier
Chartered Real Estate Broker & Agency Executive Officer
Chartered Real Estate Broker, Agency Executive Officer and owner of Maxxum 100 Centre, Sylvain Trépanier is recognized for his in-depth expertise in agriculture, his enviable network of contacts and his great negotiating skills. Sylvain has made his name by selling some of the most impressive agricultural properties in Quebec throughout his career. His experience of over 35 years makes him a business partner who quickly grasps all aspects of a transaction and uses his strategic vision to guide his clients towards their goals. Always solution-oriented, he is the ally that will make your project a reality.
BIOGRAPHY
Sylvain Trépanier was raised on land in Tingwick in Centre-du-Québec. As a young man, he worked on neighbouring farms, and it was at this time that his passion for agriculture was born.
At the age of 17, he began training as a Chartered Real Estate Broker. The following year, he works for Immeubles Paris and signs his first sale, a woodlot. One thing leading to another, Sylvain focuses more on agriculture and develops this expertise that drives him. After a few years practicing, Sylvain transfers to Maxxum 100 Centre. With unequalled determination, he convinces the owner to sell him the agency. This turning point gives a new lease of life to the real estate agency, which will henceforth focus mainly on agriculture.
Today, Sylvain Trépanier is still the sole owner of Maxxum 100 Centre Inc., which enjoys a reputation as a leader in the field. Now himself the owner of farms, farmland, woodlots and maple groves, Sylvain Trépanier is positioned as a professional who masters his field and has seen the market evolve for more than 35 years. He is convinced that investing in the purchase of agricultural real estate is one of the safest and most profitable investments today.